Maintenance Services We Offer
Any Questions About Volkswagen Service? We Have Answers at White Allen Volkswagen in Dayton, OH


As well-made as any Volkswagen is, even the best vehicles require regular maintenance, and even the occasional repair from time to time. And for VW drivers from Beaver Creek, Springboro or Kettering, it's with the service center at our Dayton, OH Volkswagen dealership where you'll do best. With highly trained and experienced technicians and a state-of-the-art facility, our service center is ready for anything as simple as an oil change, to major repairs on brakes, transmission or engine. Whatever you're visiting for, we'll do the work to ensure the Volkswagen you use around Centerville and Miamisburg drives as good as new, so schedule a visit today and we'll be happy to get you started.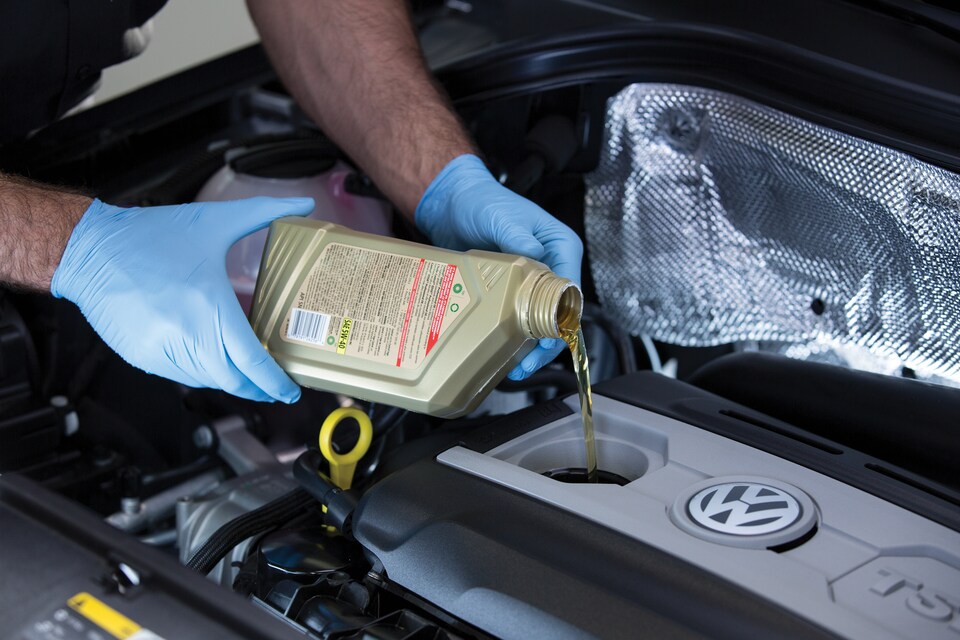 Keeping up on routine oil and fluid changes is obviously important for proper lubrication and ensuring that important parts and systems maintain their long-term conditions. But these simple appointments at recommended mileage and monthly intervals will also give our expert VW techs more opportunities to look through the other important parts and systems in your car, all while providing guidance and advice as to what kinds of service you'll need going forward.
As much as the maintenance and repairs we conduct is aimed at keeping you going, making sure you can slow down and stop safely is of the utmost importance. We're specially equipped and trained when it comes to Volkswagen's particular brake systems, providing service to get yours up to its best shape, or to replace rotors, calipers or other important parts that help you slow down and come to a stop safely.
Any car, especially one as finely crafted as a Volkswagen, requires a high-end level of balance in order to maximize performance. Ensuring your wheels, all-wheel drive system, if applicable, suspension and front and rear steering are all perfectly balanced will help you get the most out of your Jetta, Passat or Tiguan, and our experts know exactly what your specific edition requires are regular intervals or when your steering and overall balance feels off.
Whether it's a classic stick-shift manual setup or the more-common automatic transmission, or even the relatively new continuously variable transmission (CVT), our VW service center experts will ensure your system is running in top shape. From fluid lines to the physical mechanical components in your gear box, we'll make sure you can accelerate and slow down properly without grinding or further damage in your Volkswagen.